Central home inspections
Pre-Inspections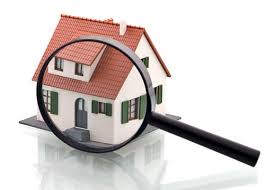 We also offer Seller Pre-Inspection!
With so many houses to choose from today, many buyers are far more savvy than in times past. Is your house free from problems that could hinder a potential sale?
Central Home Inspections can help! Give us a call today. By using our affordable "Seller Pre-Inspection program", you can have confidence that your house is ready for an offer and that buyers will take notice.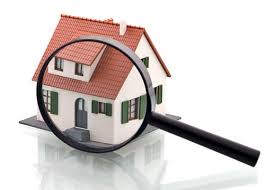 BENEFITS:
1. PEACE OF MIND FOR SELLER!
If necessary, we'll provide a free follow-up inspection and update your report accordingly.
2. HIGHER SELLING PRICE!
We can make recommendations so that you get the highest value for your property possible.
3. SHORTER MARKET TIME!
We can provide free "Certified Inspected" tag rider for your realty sign.
4. INCREASED BUYER CONFIDENCE!
We can provide transferability of your inspection to your buyer absolutely free-a great selling tool which saves buyer out-of-pocket expenses.
5. LOWER RISK OF CONTRACT FALLING OUT OF ESCROW!
By decreasing the possibility of buyer hiring their own inspector.
This program will easily pay for itself many times over.
What are you waiting for? Call us today!
Call today to set up your inspection!!
480-481-8388
PO Box 25935.
Scottsdale, AZ 85255
480-481-8388
Office Hours: 8AM to 5PM. Monday through Saturday.